The memories, artifacts, and insightful legacy of Canada Lee were lovingly preserved over the years by his widow, Frances Lee Pearson, who created the original Canada Lee Foundation shortly after his death in May, 1952.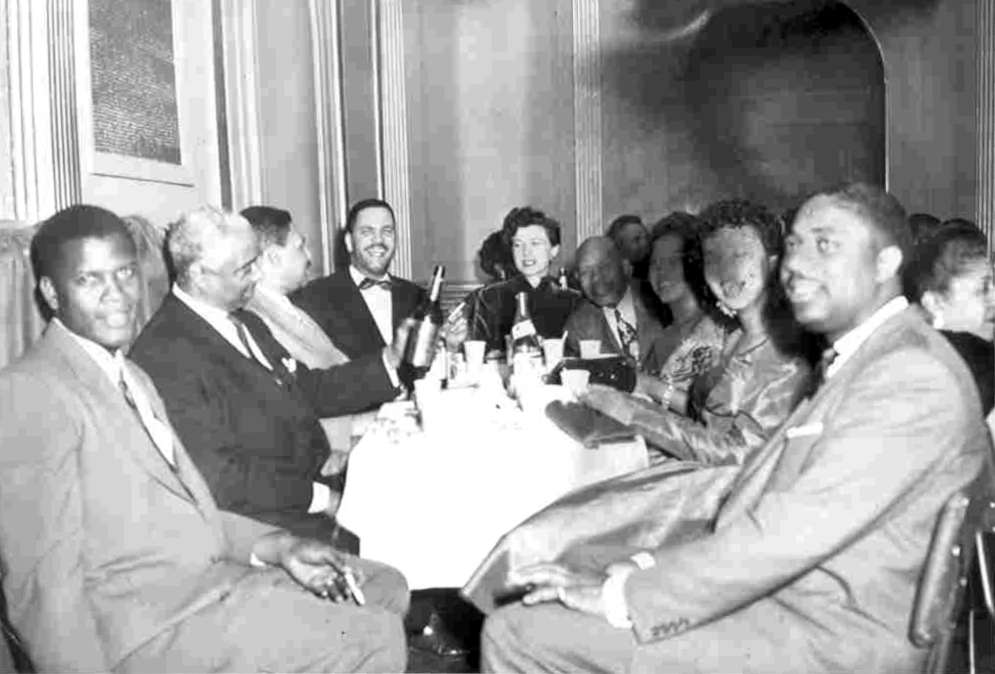 In December 2005, while still working on her book, Frances began work on establishing a new foundation. The Canada Lee Heritage Foundation received its 501c3 charter in early 2007.
Our desire and vision is to further the work and ideals of Canada Lee, and of Frances Lee Pearson. In the process, we hope America and the world will rediscover Canada Lee's exemplary achievements as a great artist and human being.
MISSION STATEMENT
The Canada Lee Heritage Foundation was created to:
Help develop a better understanding among all people through the support and encouragement of the dramatic and cultural arts.
Provide the training and education of talented young people in said arts, particularly those of African descent.
Provide stimulation and support to arts organizations and cultural institutions with the ultimate objective of encouraging full, free and open access and opportunities to all talented people regardless of diverse backgrounds.
Any assistance you can give is highly appreciated.
Please contact us…
The Canada Lee Heritage Foundation is a U.S. 501c3 non-profit public charity. Our EIN number is 20-2864977. The foundation is also entirely run by volunteers. While some basic expenses such as web hosting and corporate registration are paid by the organization, none of our staff are paid for their work so all our funds are available to support the foundations goals. If you would like to make a tax-deductible contribution to help support our objectives, we can accept payments via PayPal using the below button.
Of course, we would be happy to hear from you if you would prefer to donate via a different method. Drop us a line.