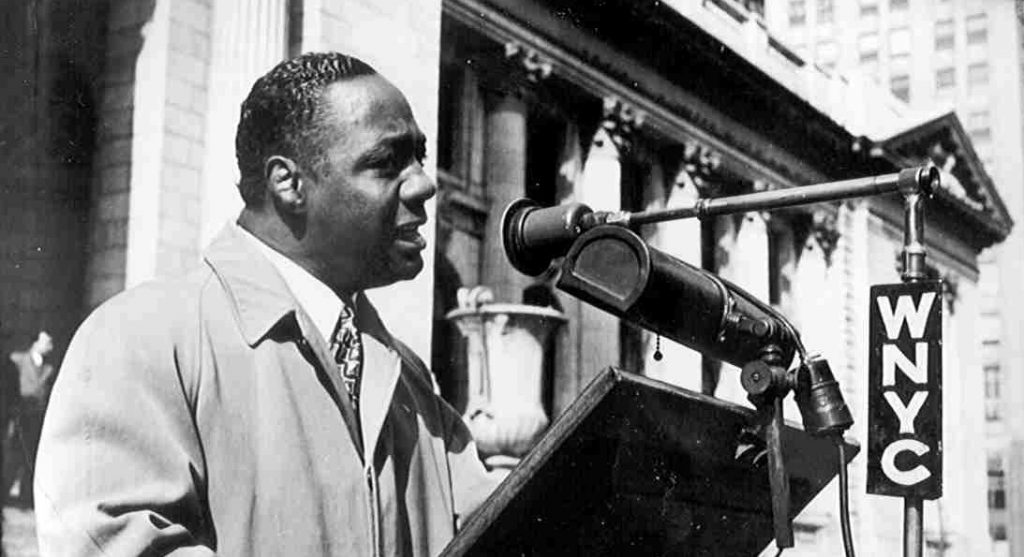 Canada Lee (born Leonard Lionel Cornelius Canegata on March 3, 1907) was one of the greatest actors of his generation.
No one who witnessed his performances on the stage and screen (his films included: "Lifeboat", "Body and Soul", "Cry, the Beloved Country") could fail to be affected by his blazing talent, and the dignity and humanity he always imparted. He was a self-trained actor who used his musical training and his background as a jockey and prize fighter, to inform the movement and physicality of his performances. His deep, melodious voice was also a great asset.
However, Canada Lee was much more than just a great actor. He cared deeply about his fellow man and fought diligently to break down the barriers of racism. In fact, his concern for furthering brotherhood and equality was so deeply ingrained in him, that he only accepted roles that would enable him to educate society and help benefit his race.